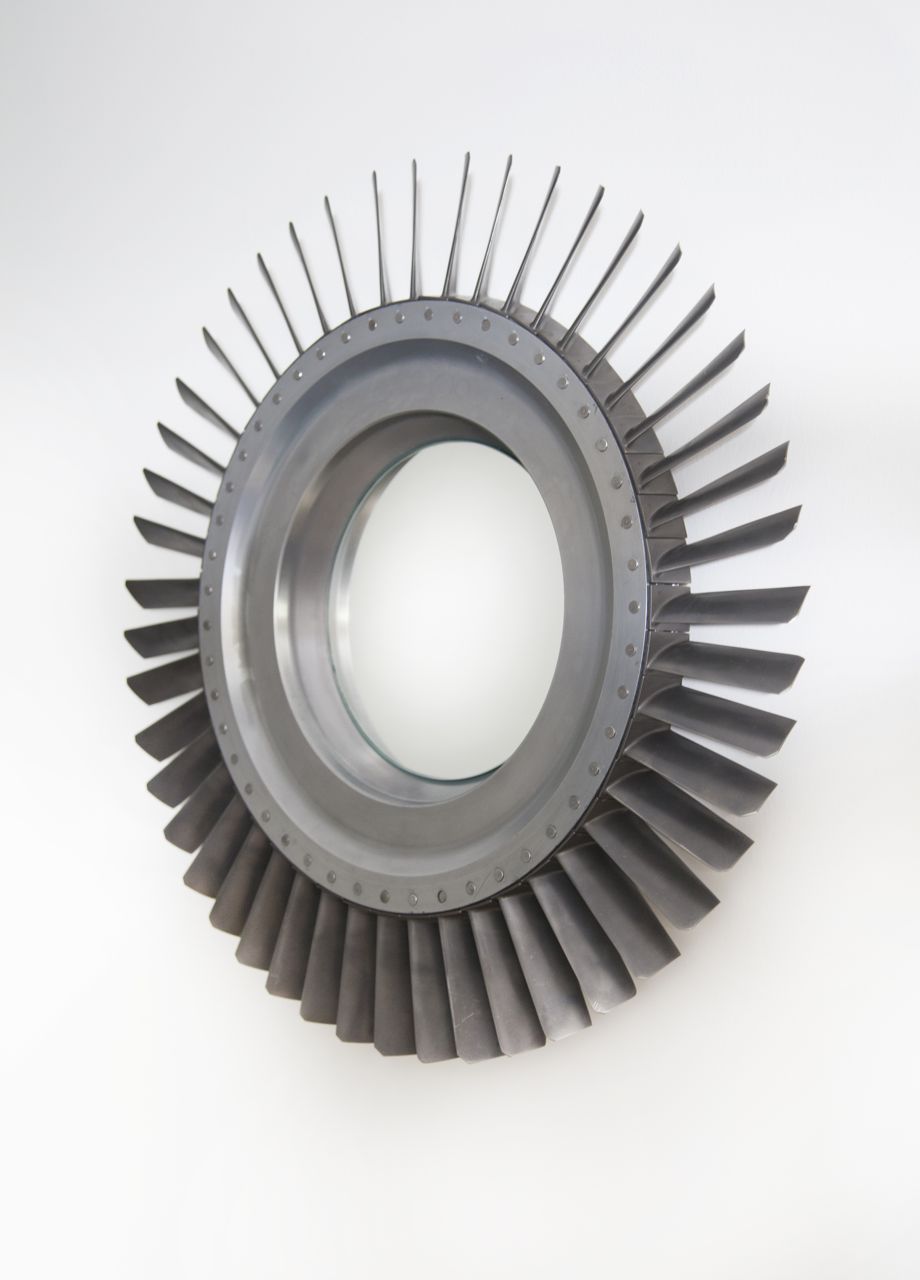 Jet Engine Trader goes "Arty"….
October 21, 2013 8:55 am
We have had countless requests over the years to turn components from some of the engines we break into pieces of furniture and corporate displays.
So, to provide a more comprehensive service we have decided to expand this part of the business and we now offer a complete range of beautiful hand crafted items in our product portfolio.
We are also happy to take commissions and custom build particular items.  Please feel free to call and discuss what you have in mind, no matter how big or small your idea.